Minzu Sushi
142 Canal St, Salem, MA 01970
Order now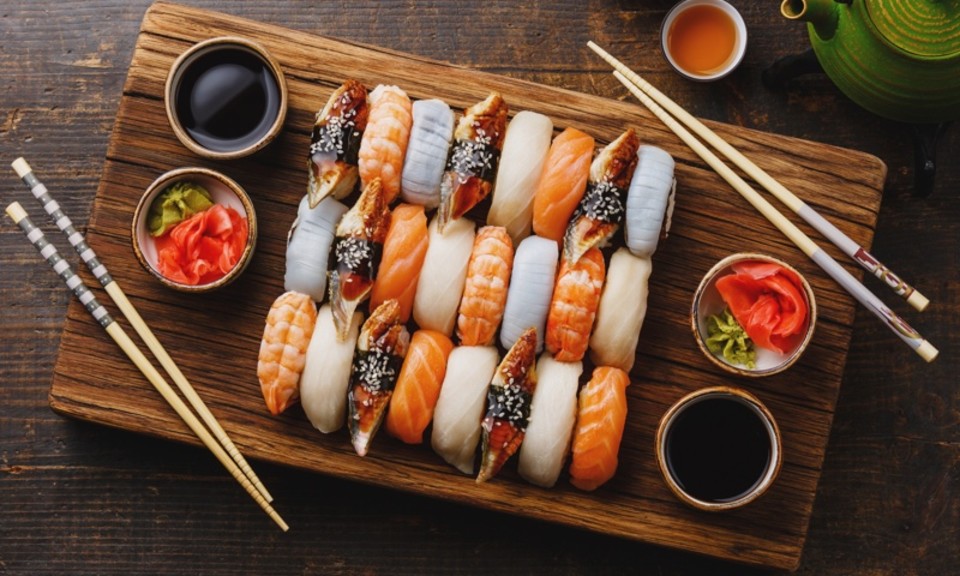 Samara
Food arrived 15 minutes before the earliest stated time on the receipt and it was absolutely delicious. They even fulfilled my request to use soy paper on the tamago, which wasn't listed as an option. We'll absolutely order from them again!
Kim
Great sushi came much earlier than I expected. Finally someone in Salem knows how to do delivery right and can make a good roll. Seems Salem is lacking in the delivery department severely but this place is a gem
Adriana
Speedy delivery, fresh sushi, tasty dumplings, overall great service. I was a long time customer of Okea but so HAPPY I found this place. Best sushi in Salem! AND the people that work there are super nice :)
Diana
Fresh! My family was hooked on Okea since they started and this is another adorable Japanese restaurant. I love how big the fish slices are and how fresh and not frozen they taste. Great place!
Corinne
Consistently delicious food and fabulous, friendly service. They go above and beyond with customer service. Love Minzu!!
About us
Asian, Dinner, Japanese, Sushi